Off Site Shredding in Woodland Hills
Off site shredding locations are secure facilities in LA county where our contractors take your documents and shred them to minuscule pieces. This process complies with every current federal and California privacy law including HIPAA. Woodland Hills Document Shredding ensures a high level of security—only authorized personnel are allowed to come in contact with the paper or even be in the plant.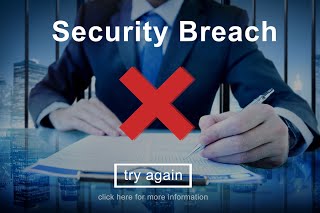 Uniformed security professionals take your files in a locked truck, guarding it until it arrives at a secure shredding plant. Upon the arrival of the files for shredding, the boxes are inventoried. Once entered, they are staged to start the shredding process.

The material is fed directly into the giant shredder processing over 20,000 pounds per hour. A Certificate of Destruction is created with the total weight that verifies that the materials were destroyed. Once materials are destroyed they are baled and sent directly to a paper company where the material is turned into pulp and recycled into new paper.

How Off Site Shredding Works in Woodland Hills
Papers to be destroyed are gathered.
The paper is picked up from your Southern California location and set in secure containers.
The bins are securely taken to the shredding plant.
The paper is shredded, baled, and pulped down into new paper.
A Certificate of Destruction is issued.
Get Free, No Obligation Quotes on Off Site Shredding Services available in Woodland Hills today!
Woodland Hills Document Shredding provides shredding services to businesses and individuals throughout the LA metro area. Privacy is our priority. To learn more about the secure off site services offered by Woodland Hills Document Shredding's partners, fill out the form to the left or give us a call at (310) 606-2066 for free quotes today!